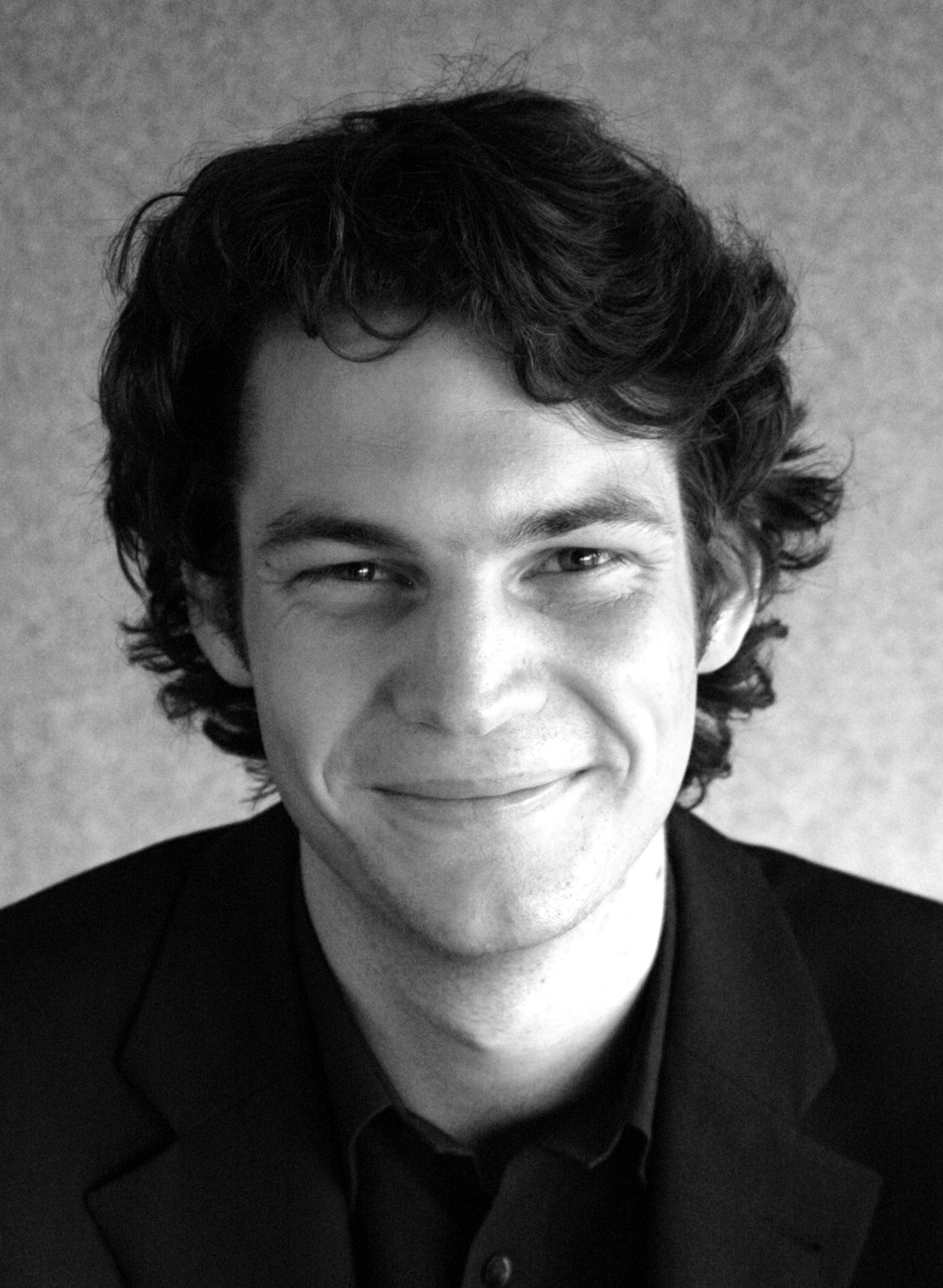 Benjamin Kammerer
German pianist Benjamin Kammerer has played at prestigious festivals throughout Europe as well as in piano recitals and as a chamber musician in Central Asia, China and North America.
He has worked with Dutch violinist Frederieke Saejs, Spanish clarinettist Miguel Pérez Iñesta and Swiss pianist Francesco Piemontesi. He regularly performs with members of the Gémaux Quartet and the Galatea Quartet as well as with the baritone Georg Gädker.
Benjamin Kammerer was a student of Sontraud Speidel, Felix Gottlieb, Emile Naoumoff and Menahem Pressler, the legendary pianist of the Beaux Arts Trio. He gained important insights into song accompaniment through his studies with Wolfram Rieger.
He teaches piano and piano didactics at the Mozarteum University Salzburg (Department Innsbruck).