ArtisTeach Resonance
Concept & Coordination: Fernanda Villavazo Navarro MA
Through the cooperation of "Strings in Motion" with "ArtisTeach", a wide-ranging artistic-pedagogical exchange project between Austria (University Mozarteum, Tyrolean State Conservatory) and Mexico (Facultad de Música UNAM – Mexico City, ISMEV – Veracruz, El Arte para Compartir) has already been realized:
In January 2019, under the patronage of the Mexican Embassy in Vienna, eight selected young Mexican musicians participated in the Strings in Motion Academy at the Euregio "Gustav Mahler" Cultural Center in Dobbiaco and attended events  at the University Mozarteum. more information
In autumn 2019, under the patronage and with the support of the Austrian Cultural Forum in Mexico City, the string Academy "Strings in Motion" was presented in Mexico under the direction of Christos Kanettis with two young soloists from the University Mozarteum and the Tyrolean State Conservatory.
Through workshops, master classes and concert performances, the participants are offered a high-quality artistic-pedagogical education in an intercultural environment.
The long-term goal of the ArtisTeach project is to introduce the "Instrumental Pedagogy" branch of study to Mexican music universities through cooperation with the University Mozarteum.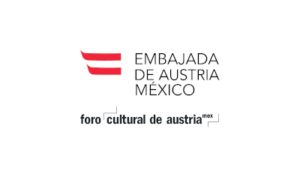 Mag. Ilona Hoyos – Director,
Mag. Anja Hahn – Consultant


Mexican Embassy Vienna – Monica Sigg, Cultural Attaché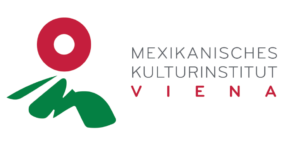 Facultad de Música UNAM